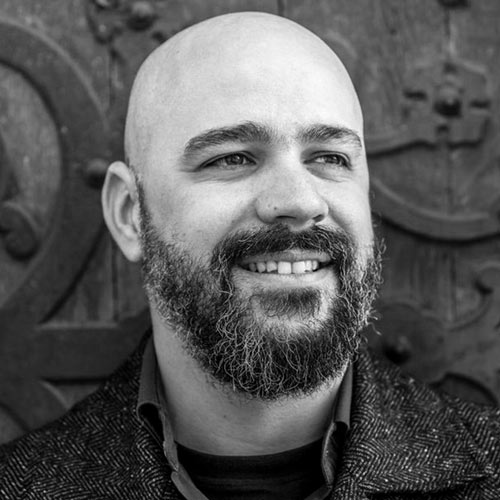 Afonso Cruz
Writer, Ilustrator, Filmmaker, Musician (Portugal)
Afonso Cruz is a writer, illustrator, filmmaker, and musician from the band The Soaked Lamb.  
Born in July 1971 in Figueira da Foz, he later attended the Artistic School António Arroio, the Superior School of Fine Arts in Lisbon, and the Superior Institute of Plastic Arts of Madeira. He has traveled to more than sixty countries around the world.  
Since February 2013, Afonso Cruz has been contributing a monthly column to the Jornal de Letras, Artes e Ideias titled "Paralaxe". He has received several awards and distinctions in the various fields he works in, including the Camilo Castelo Branco Short Story Grand Prize, the Maria Rosa Colaço Literary Prize, the SPA/RTP Authors' Prize, and the European Union Prize for Literature with the book "A Boneca de Kokoschka". His books are published in various countries. 
11:35 – 12:05 | FIRESIDE CHAT
friday september 1st
The Education Landscape