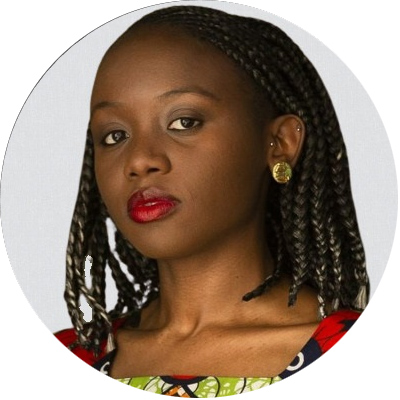 Alice Neto de Sousa
Poet (Portugal)
Alice Neto de Sousa is, among other things, a poet and poetry reciter, born in Portugal with roots in Angola.
She was a guest poet at the solemn opening of the official celebrations of the 50th anniversary of April 25th, where she presented the poem "Março" (March). She also participated as a guest in the 20th edition of Flip - International Literary Festival of Paraty, in Brazil, in the session "Palavra Livre" (Free Word).
Currently, she is a frequent presence on the program "Bem-Vindos" (Welcome) on RTP Africa, is part of the group of poets from the cultural association "A Palavra" (The Word), writes for the newspaper "Mensagem de Lisboa" (Message from Lisbon), and refines words and poetry on stage, seeking to "sharpen the tongue" for emerging social issues.
Naturally restless in words and choices, she enjoys the freedom of thought and feeling.
15:25-16:00 | INTERVIEW & PERFORMANCE
thursday august 31st
How can Music and Poetry Transform the World