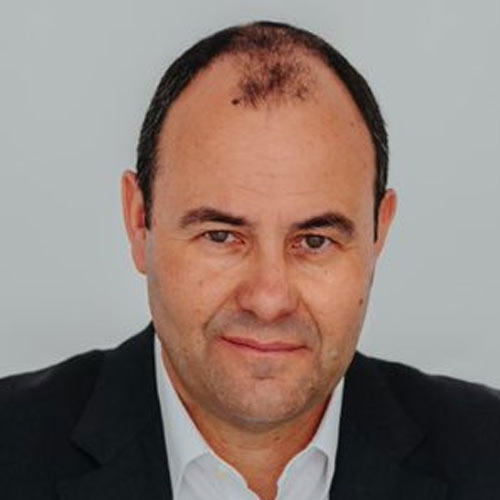 António Redondo
CEO of The Navigator Company (Portugal)
António Redondo holds a degree in Chemical Engineering from the Faculdade de Ciências e Tecnologia (FCT) at the University of Coimbra. He also attended a Business Management course and holds an MBA with a specialization in Marketing from the UCP (Universidade Católica Portuguesa). 
He began his career at Soporcel in 1987, where he held various roles in the technical, production, marketing and commercial management areas. Since April 2007, he has been a member of the Board of Directors and the Executive Committee of The Navigator Company. From 2007 to 2019, he served as the Chief Commercial Officer, overseeing responsibilities in Marketing, Sales, Revenue Management, Supply Chain, Logistics, and Product Development. In 2020, he was appointed CEO of the company. 
In addition to his role at The Navigator Company, António Redondo is also the President of Biond - Forest Fibers from Portugal. He serves as a Director of CIP (Confederação Empresarial de Portugal) and is a member of the Boards of CEPI (Confederation of European Paper Industries) and EURO-GRAPH (European Association of Graphic Paper Producers). Furthermore, he is a Member of the Board of COTEC Portugal - Associação Empresarial para a Inovação (Business Association for Innovation). 
14:45 – 15:05 | FIRESIDE CHAT
thursday august 31st
The Road to NetZero: What Is The Impact of Printing Books?