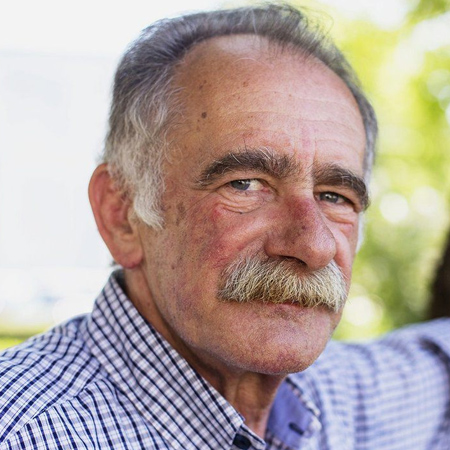 Carlos Neto
Professor, Author and Founder of "A Torre" (Portugal)
Carlos Neto is one of the world's leading experts in the field of play and its importance for children. For the Full Professor at the Faculdade de Motricidade Humana of the Universidade de Lisboa, playing is a very serious matter. That is why his academic research, which he has been developing for almost five decades, focuses mainly on the role of playing in child development, children and youth's independence of mobility, and bullying in schools. 
He is one of the founding members of the educational cooperative "A Torre," where he has been working since 1972 with children aged 3 to 10, focusing on playing and on children's motor skills. This work includes theoretical and practical training for students at the Faculdade de Motricidade Humana, including various undergraduate and graduate programs. 
In parallel, Carlos Neto supervises several research and community intervention projects and collaborates with a wide range of organizations and municipalities. His extensive experience makes Professor Carlos Neto a frequent presence in the media. 
12:05 – 12:25 | FIRESIDE CHAT
friday september 1st
Choices of a Future Generation