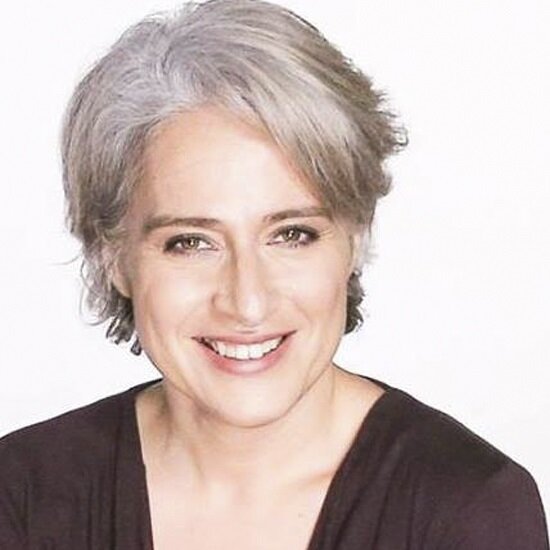 Catarina Carvalho
Jornalista (Portugal)
Catarina Carvalho is a journalist and media specialist. She is the founder and director of the digital newspaper "A Mensagem," dedicated to local journalism and founded with the purpose of honoring the city of Lisbon. 
She served as an executive director at "Diário de Notícias," where she was also responsible for the digital transition of this century-old newspaper. She has worked for various publications such as "Expresso," "Visão," "Sábado," and "Diário Económico" – in recent years with leading positions. Catarina Carvalho holds a degree in Communication Sciences from Universidade Nova of Lisbon and has completed the PADE – High Management Program for Executives at AESE. 
She is a PhD student in Communication Sciences at Universidade Nova of Lisbon and was recently a visiting fellow at the Reuters Institute in Oxford. 
15:25-16:00 | INTERVIEW & PERFORMANCE
thursday august 31st
How can Music and Poetry Transform the World