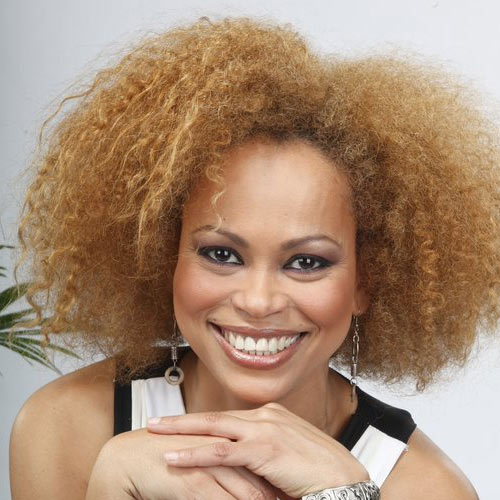 Conceição Queiroz
Journalist CNN Portugal (Mozambique)
Conceição Queiroz was born in Mozambique. She has been a journalist since 1994. She worked for the Semanário group, Rádio Clube Português, and served as the Director of Information at Televisão de Cabo Verde. She is a senior reporter at TVI and has covered stories in Angola, the United Kingdom, Mozambique, Uganda, South Africa, and one of the world's largest refugee camps in Kenya. 
Her work has been recognized with a dozen awards, including honors from UNESCO, the Portuguese League Against Cancer, and AMI - Journalism Against Indifference. She entered higher education with top grades, obtained a degree in Sociology, and pursued a second degree in Social Policy. She holds a master's degree in Modern and Contemporary History and is a doctoral candidate in Portuguese Studies, with a specialization in Portuguese Literature, at the Faculty of Social Sciences and Humanities of the Universidade Nova de Lisboa. She is a member of the Media and Journalism Research Center. 
"The Last Love Story" is her third book, following the publication of "Emergency Service" (2007) and "The Children of Jamba" (2008). 
thursday august 31st
thursday august 31st
Chapter II: Reflections
friday september 1st