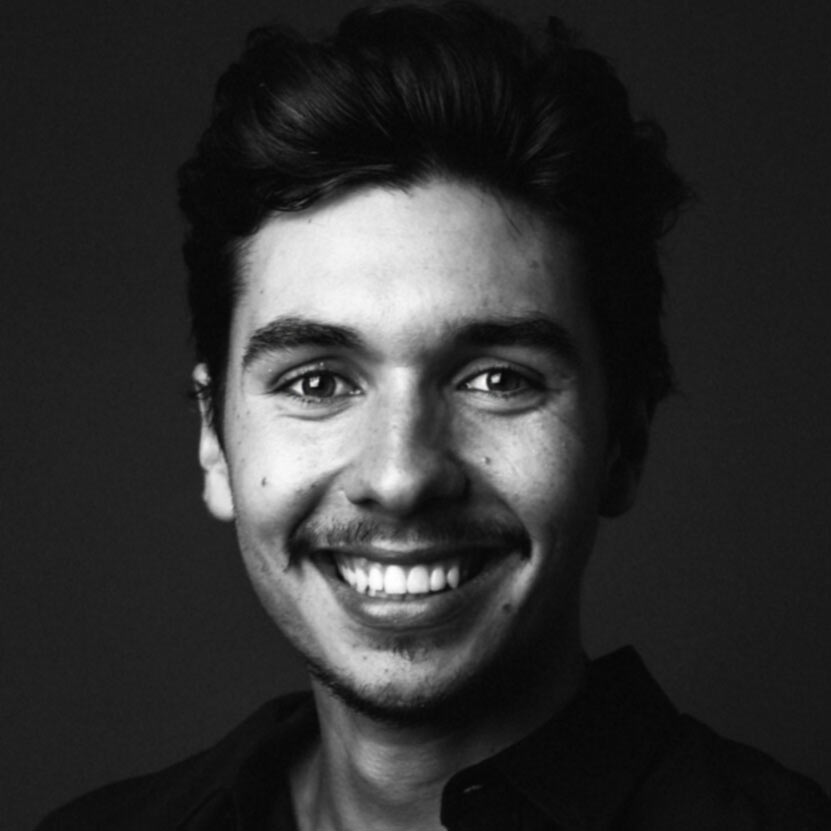 Fred Canto e Castro
Founder & CEO of Seekers and Creator of Life MBA (Portugal)
At the age of 20, Fred Canto e Castro dropped out of Universidade Nova de Lisboa and founded his first company, Sonder People, an agency that works in over 30 countries, placing authentic individuals in advertisements worldwide. 
Fred Canto e Castro is an impact-driven entrepreneur and an eternal enthusiast of personal development. Nowadays, he is also the founder of Seekers and the creator of the Life MBA - a disruptive program that, with the support of different experts and renowned guests, guides its students on a year-long journey to acquire relevant tools for better leadership in various areas of their lives. 
His experience as an entrepreneur, his passion for empowering people, and his expertise in self-leadership and self-management have led Fred Canto e Castro to build a community of over 100,000 followers on various social networks. He has been invited to speak at major organizations in Portugal, such as Jerónimo Martins, Accenture, Unilever, Fnac, Sonae, EDP, Bosch, KW, SportTV, Remax, Outsystems, Microsoft, and L'Oreal. 
friday september 1st
In the Face of Human Values