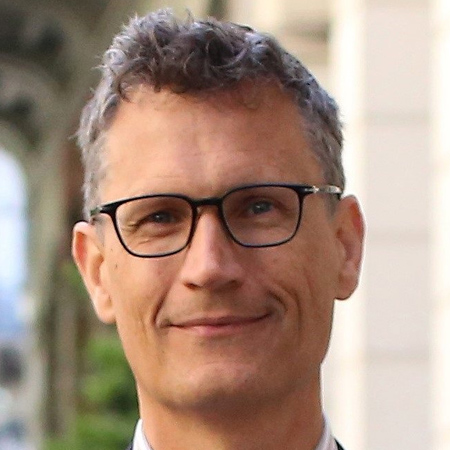 Michiel Kolman
Chair of Inclusive Publishing and Literacy at IPA (Netherlands)
Dr. Michiel Kolman is Senior VP Strategic Networks at Elsevier and former President of the IPA, where he now chairs Inclusive Publishing and Literacy. 
Michiel served on the board of the Federation of European Publishers and the Accessible Books Consortium at WIPO. At Elsevier and across the publishing industry Michiel supports the SDGs, promotes climate change and pushes for more diverse and inclusive world. 
Michiel is co-chair of the Workplace Pride Foundation supporting LGBTI workplace inclusion. He is the executive sponsor of Elsevier Pride and was listed two years in a row in the FT's Top100 ranking of most influential LGBT senior executives. 
Since joining Elsevier in 1995, he has held various core publishing roles in Amsterdam and Tokyo. He launched one of the first online journals in the industry in 1996: New Astronomy. Michiel was Managing Director in Frankfurt, Germany. For 10 years, he spearheaded academic relations for Elsevier, building up a global network of ambassadors engaged in strategic discussions with research leaders. Today he continues to engage with research and government leaders in his role as Academic Ambassador. 
Prior to Elsevier, he worked for Wolters Kluwer in a division that is now part of Springer Nature. He holds a degree from Leiden University in the Netherlands and a PhD in astrophysics from Columbia University in New York, where he studied with a Fulbright scholarship. 
16:00-16:30 | FIRESIDE CHAT
thursday august 31st
Hidden Biases for an Inclusive Publishing Industry