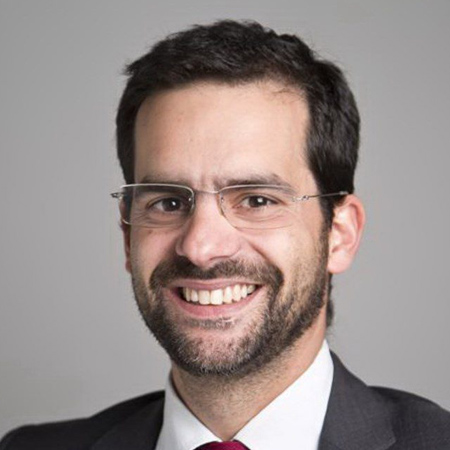 Pedro Santos Guerreiro
Executive Director of CNN Portugal (Portugal)
Pedro Santos Guerreiro holds a degree in Management from the Instituo Superior de Gestão, in Lisbon and has an MBA from the Universidade Nova de Lisboa.  
He worked as a journalist at the newspaper Semanário and has experience in radio. On an international level, he has contributed in television with channels such as CNN, BBC, CCTV, and Al Jazeera, radio stations like Monocle 24, NPR, and BBC Radio and  also, in newspapers such as The Guardian, El País, and O Globo.  
Pedro Santos Guerreiro was the founder of Jornal de Negócios, which he also directed between 2007 and 2013, and he served as the editor of the weekly newspaper Expresso. He has authored several published books.  
Currently, he is a regular columnist for the newspaper Expresso and Rádio Renascença, as well as a journalist and executive director of CNN Portugal. 
thursday august 31st
Booklovers: New Formats and Business Models