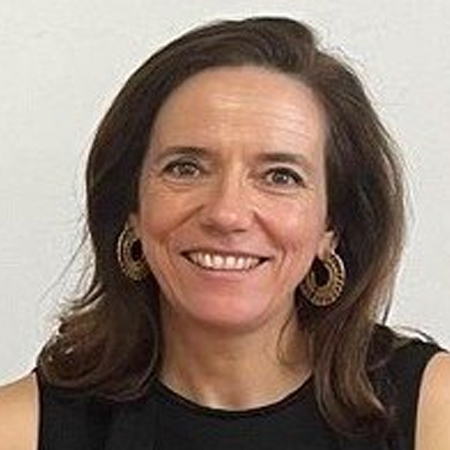 Regina Duarte
Director of the National Reading Plan (Portugal)
Regina Duarte holds a Ph.D. in Literacies and Literature Teaching from the University of Minho and a Bachelor's degree in Modern Languages and Literatures, with a specialization in Portuguese and French studies, from FCSH, Universidade Nova de Lisboa. She served as the Coordinator of Portuguese Teaching in the United Kingdom and as the Channel Islands for the Camões I.P. and was an Attaché for Education at the Embassy of Portugal in London from 2011 to 2022. 
In 2016, she founded the Anglo-Portuguese School of London and collaborated in the establishment of the Teachers and Researchers of Portuguese in the UK in 2017. She was a researcher in the LIFT2 project - A Literary Framework for Teachers of Secondary Education, a pioneering project that defines levels of reading competence and reader profiles. She is a co-author of several studies and publications on reading and literature. 
On June 10, 2022, she was awarded the title of Commander of the Order of Instruction by the President of the Portuguese Republic. In September 2022, she assumed the role as Commissioner of the National Reading Plan and became, a month later, a National Education Advisor. 
11:35 – 12:05 | FIRESIDE CHAT
friday september 1st
The Education Landscape