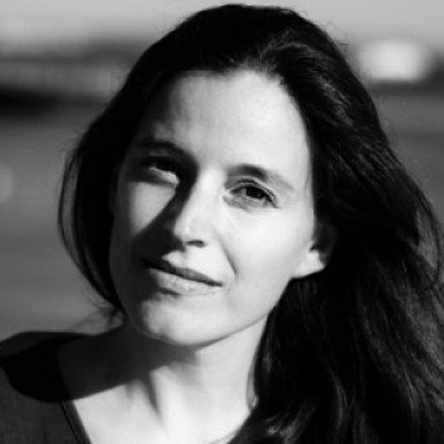 Susana Moreira Marques
Author and Journalist Freelancer (Portugal)
Susana Moreira Marques has been writing for newspapers and magazines since 2004, including publications like Público and Jornal de Negócios. Between 2005 and 2010, she lived in London, where she worked as a correspondent for Público and worked at BBC World Service. Her work has received several journalism awards, including the 2012 AMI Award for Journalism Against Indifference and the Human Rights and Integration Award given by the National Commission of UNESCO and the Office for Media. 
She is the author of literary non-fiction books "Agora e na hora da nossa morte," translated into English, French, and Spanish, and "Quanto tempo tem um dia" (How Long Is a Day). Her work has been published in magazines like Granta, Tin House, and Literary Hub, as well as in outlets such as Público, Antena 1, Jornal de Negócios, BBC World Service, and Mensagem. 
She also writes for television and cinema; most recently, she contributed to the documentary "Um nome para o que sou," directed by Marta Pessoa. 
friday september 1st
Chapter III: Reflexions - Past, Present & Future