The Portuguese Association of Publishers and Booksellers (APEL) is a nonprofit association established in 1975 and recognized as a legal entity of public utility since 1995.
It is comprised of individuals engaged in the activities of publishing, bookselling, antiquarian book dealing, distribution, resale, or export of books, as well as being a collective management organization for the copyright of these same operators.
APEL organizes the Book Fair, which annually brings together thousands of visitors in the capital city. This event has made its mark since 1930 and continues to be one of the country's main cultural events. The latest and 93rd edition in 2023 welcomed a total of 894,000 visitors, the highest number recorded to date.
This year, on August 31st and September 1st, 2023, APEL is organizing the first edition of Book 2.0 #The Future of Reading, which will be the largest event to discuss the future of books in Portugal and Europe.
In the words of Pedro Sobral, President of APEL, "More than just an event about books, Book 2.0 is an invitation to explore together the future of books and education and to discuss solutions for the upcoming challenges. The goal of APEL, as its organizing Entity, is to promote reading and drive literacy, alongside the evolution and resulting social transformations, while keeping a keen eye on new digital demands, inclusion, and sustainability – all of which are crucial for the prosperity of the industry."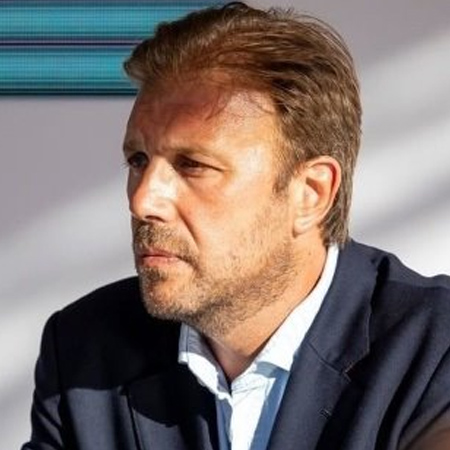 The first edition of Book 2.0 is supported by several partners in a joint mission to transform the landscape of the publishing industry in Portugal and bring prosperity to the future of reading, the future of books.